There is nothing more important than keeping-up with the latest advances in roofing and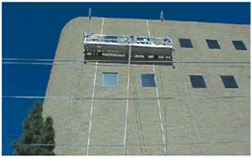 surfacing technology. There are many available roofing options, so being well educated on the array of materials and treatments is absolutely key when selecting a roofing company.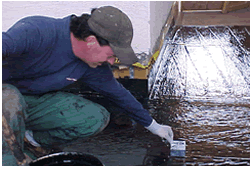 An applicator is checking the proper mils to ensure a quality waterproofing membrane.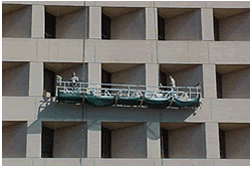 Job Safety is of the utmost importance. During a project, we take all the necessary measures to eliminate
debris from falling below.
What solution would be best for your place of business? Complete can show you all the cost effective alternatives.